Student Job Openings
Our student workers enjoy flexible schedules that work around their classes, gain valuables skills which are marketable to their careers, and may be eligible for priority class registration as a student employee.
They receive $15/hr for working events and $18/hr for any hours worked during a Football Gameday event and are still able to attend football games. Apply to any of our available positions below to join our team of talented and bright student workers!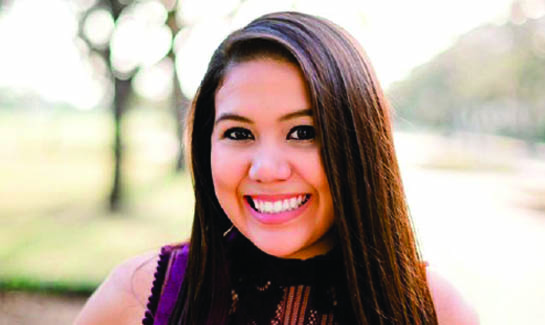 What I Love
"My time working here helped me land a great job opportunity at Texas A&M in my major!"
— Gabby